Temperaturas
Índice de qualidade do ar
Airport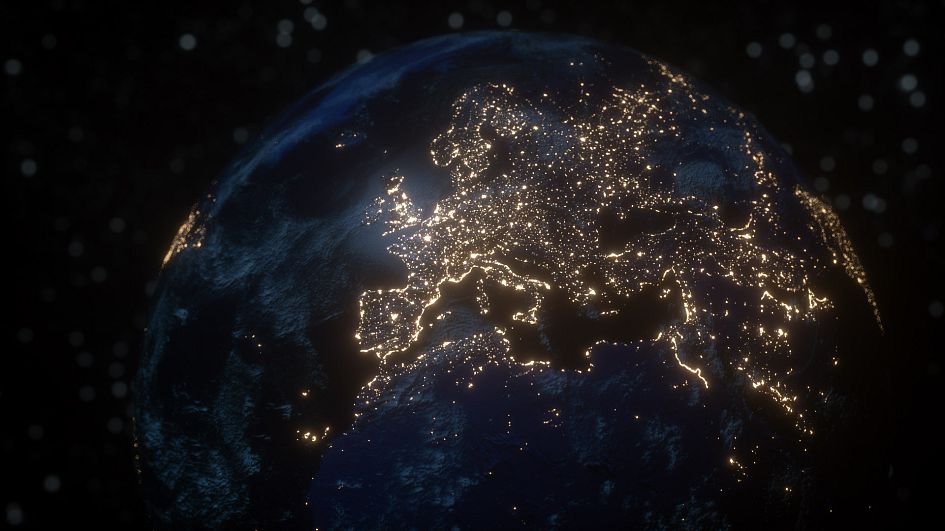 Hoje
Steady light rain this evening. Showers continuing overnight. Low 8C. Winds E at 15 to 25 km/h. Chance of rain 70%.
Rain showers early becoming a steady light rain overnight. Low 47F. Winds E at 10 to 15 mph. Chance of rain 70%.
Hoje
A qualidade do ar é boa. Pode permanecer-se ao ar livre e praticar desporto.