Temperaturas
Índice de qualidade do ar
Airport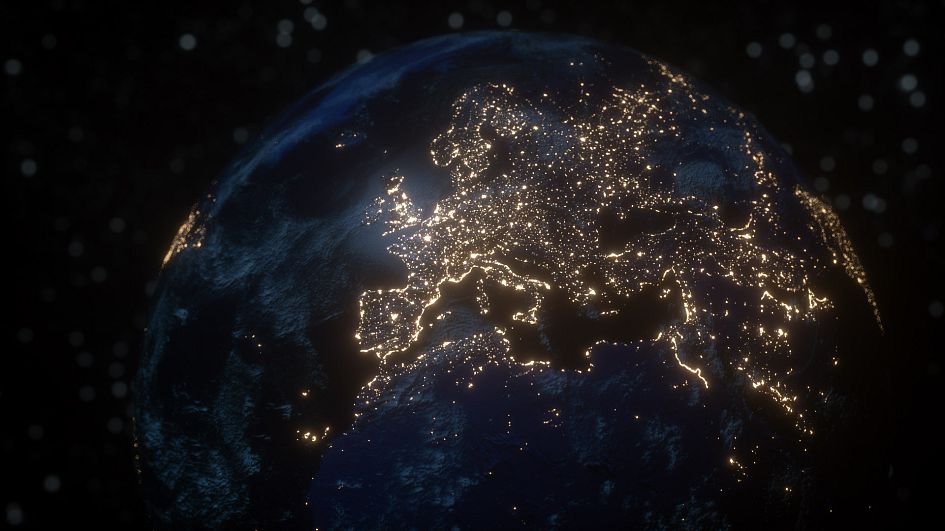 Hoje
Clear skies. Low around 5C. Winds NNE at 10 to 15 km/h.
Clear skies. Low 41F. Winds N at 5 to 10 mph.
Hoje
A qualidade do ar deve ser motivo de atenção. As crianças, os idosos e quem sofra de doenças respiratórias deve evitar permanecer ao ar livre durante muito tempo. O desporto ao ar livre não é recomendado.