Royal Bank of Scotland com resultados negativos
Comentários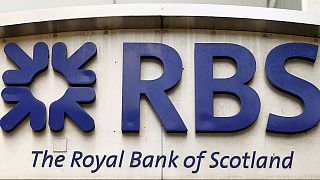 Com Reuters
O Royal Bank of Scotland apresentou perdas na ordem dos 2,4 mil milhões de euros no primeiro semestre deste ano.
No ano passado, o banco escocês registou mais de 190 milhões de euros de prejuizo.
O Royal Bank of Scotland justifica as perdas com os custos de reestruturação e liitigância.
No entanto, o Brexit, ou a recente decisão por parte do eleitorado britânico em deixar a União Europeia, num referendo realizado em junho deste ano, pesa também nos resultados.
Segundo a agência Reuters, o Royal Bank of Scotland não apresenta lucros desde 2007.