Temperaturas
Índice de qualidade do ar
Airport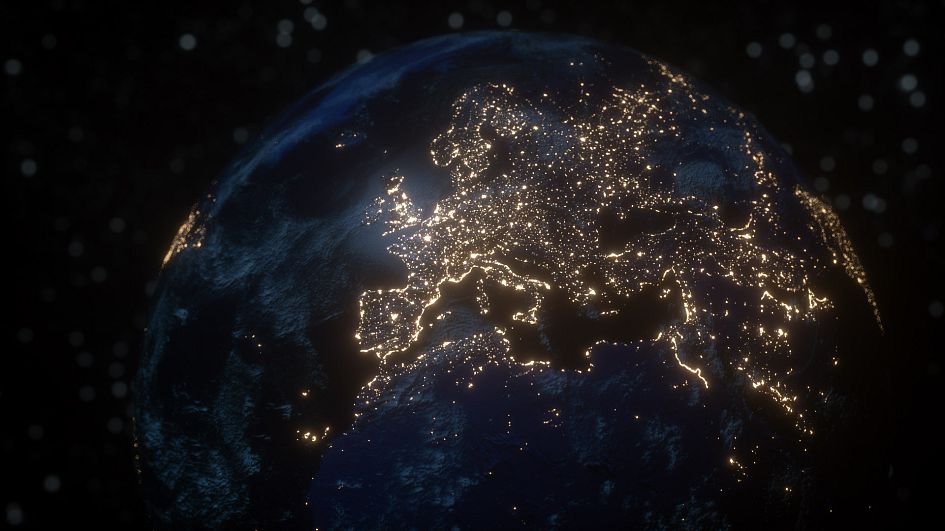 Hoje
Light rain...with scattered thunderstorms for the afternoon. High 17C. Winds W at 15 to 30 km/h. Chance of rain 90%.
Becoming partly cloudy after some morning rain. Thunder possible. High 62F. Winds W at 10 to 20 mph. Chance of rain 100%.
Hoje
A qualidade do ar é boa. Pode permanecer-se ao ar livre e praticar desporto.